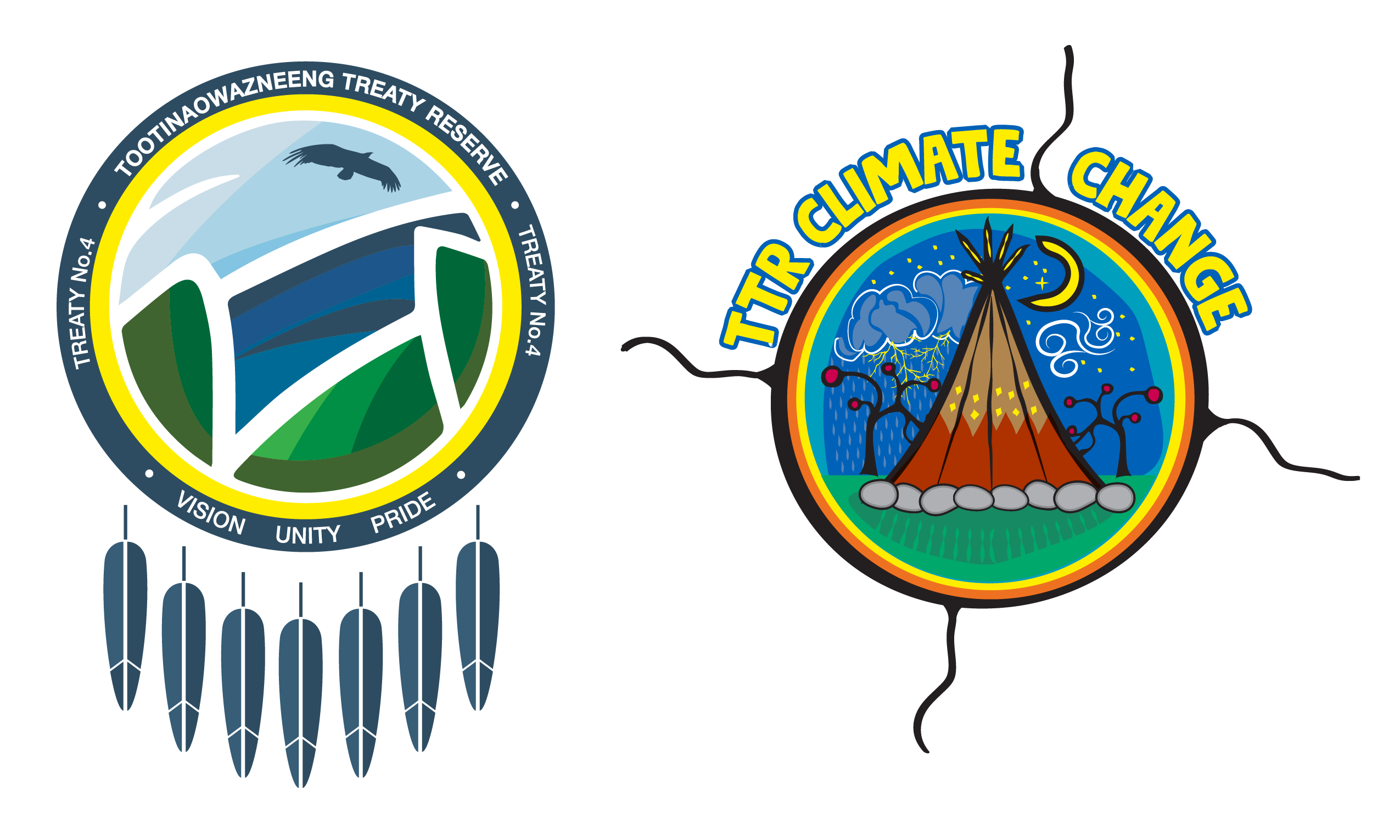 Dear TTR Members,
We would like to inform you that we have recently completed the successful implementation of the TTR Climate Change Initiative.
This program saw the establishment of a traditional resource center to address the challenges of climate change, by introducing and implementing on-going capacity building initiatives.
As a result of this program, community members from all age groups had the opportunity to learn about Climate Change through the bulletins, extracurricular activities conducted at the school, and also via the special website section available at www.ttr292.ca
The active contribution and the knowledge of community Elders allowed the community to learn and understand that Climate Change is a natural phenomenon that has existed since time immemorial, however heavily influenced by human activity, action, and approaches.
As a continuation of this important initiative, Phase II is seeking to continue with this work to leverage the current interest and momentum gained during Phase I to include the following new activities:
Complete a Health/Risk Vulnerability Assessment associated to Climate Change;
Implementation of TTR Climate Change Action Campaign in the community and beyond;
Continue with the implementation of different Capacity Building Activities (Duck & Goose Camp, Plant a Tree Day, Community Meetings, etc.)
We would like to thank everyone who supported and contributed to make this initiative a big success and to welcome everyone to participate in the upcoming activities.
Miigwech!
Don Clarke
TTR Climate Change Initiative